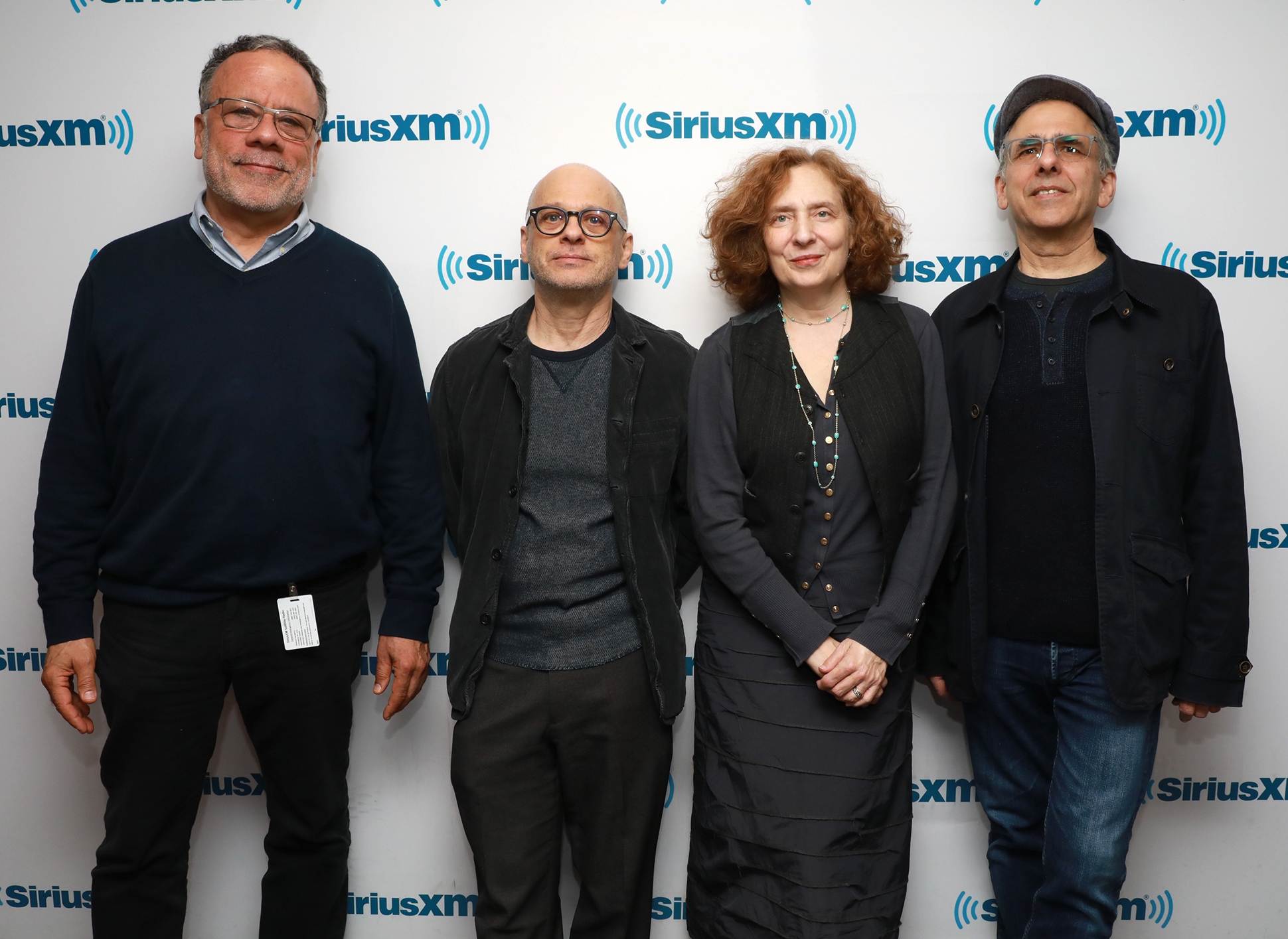 Welcome to my website offering you creative and practical services intended to better connect you with your current audience, and to put your creative and artistic endeavors in front of your future audience.
The foundation of what I will do for you is based on these fundamental truths:
1) Nobody reads press releases any more. (Now what?)
2) You have a story to tell, likely multiple stories, and I would like to work with you to...
Get your music heard by the widest audience possible.
Create a more compelling and memorable artistic and personal profile.
As your personal advocate, we will work together to:
Create and generate awareness and interest in your new and previous recordings to ensure they receive regular air play and are heard by the widest audience possible.
Generate increased media attention and interest in you and your priority projects – recordings, concerts, new compositions. commissions, major events and your funding initiatives.
Further enhance your media presence by creating a more engaging and memorable artist profile on your website and all other descriptive materials.
Crush your interviews by helping you tell your best story, the one that will resonate with your current and future audiences. I'll also help you avoid the big traps when you meet the press.
Review, refine and prioritize your career strategies and goals – for the next 3 months, 6 months, a year or five years.
My approach is based on 30 plus years of experience in media, music programming, radio programming and production and strong opinions developed over time while working with a diverse group of performers, ensembles and artistic institutions.
Please check out the What I Do tab above for more specific details on how we can work together.
Let's chat (when you're ready).